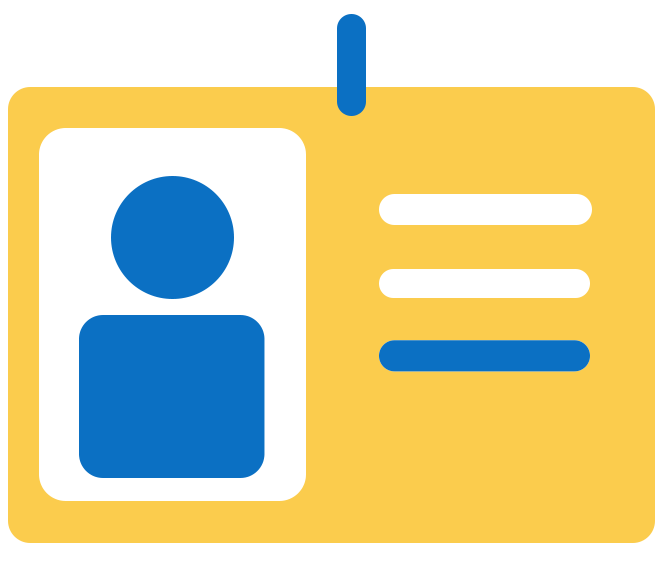 What's the process?
Anyone who works or lives in GMATV's service area (shaded green on map) can become a member of GMATV. The best part about becoming a member is that it is FREE! Fill out the proper form below and return it to our station or email it to us to set up an appointment.
Make sure the address you submit on your application is within our service area or you are not eligible for membership!
Operating Rules and Procedures
Membership Applications
Don't live in our service area?
If you don't live within our service area, don't sweat it. There are many Public, Education, and Government (PEG) stations throughout the state. There is probably a nearby access center that serves your area.
It's easy to find the Public Access TV station that services your area by searching this directory.
If you don't fall into the shaded green around on this map and the database doesn't show any results for where you live, call GMATV at (802) 851-1592 and we will figure out the best way to get you help.