Get to know YOUR station!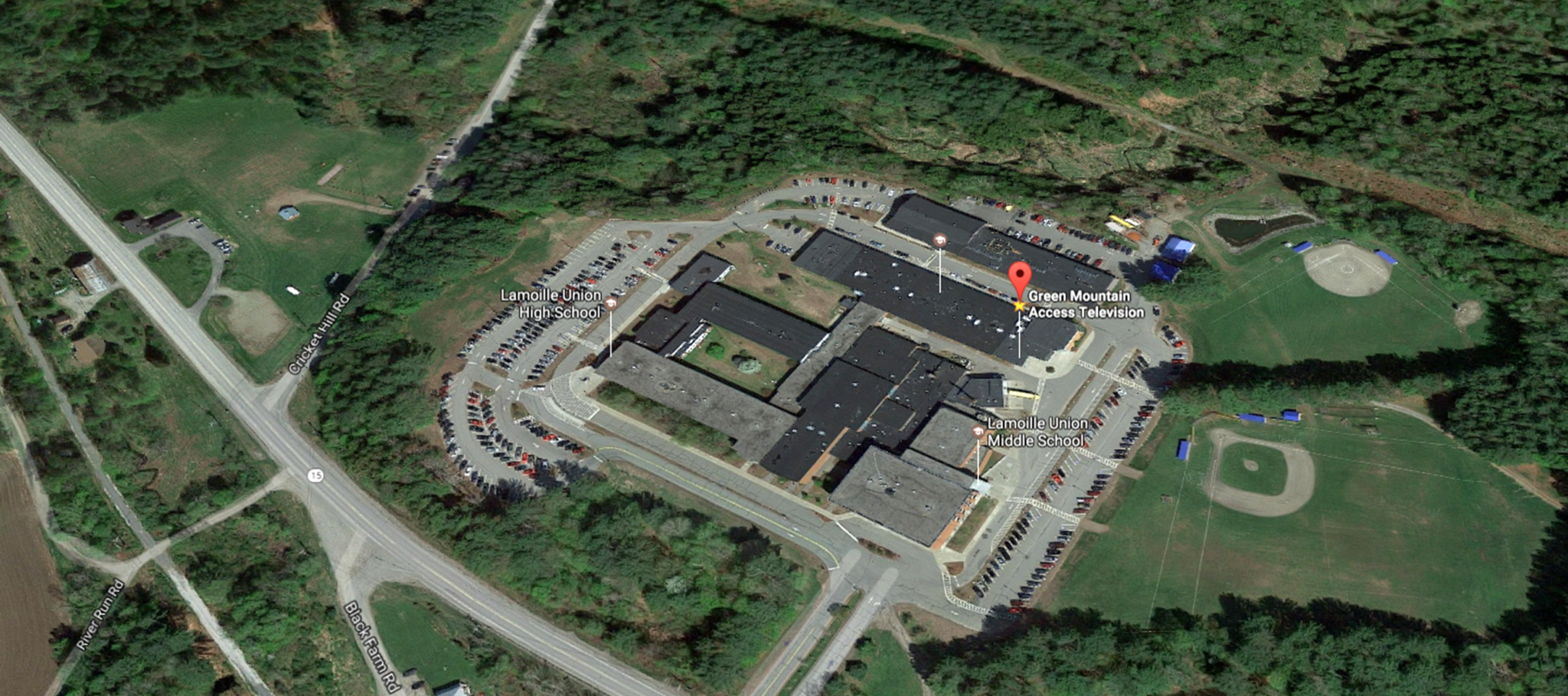 About GMATV
Green Mountain Access Television (GMATV) serves the towns of Morrisville, Hyde Park, and Johnson. GMATV showcases happenings right in our community. Graduations, parades, selectboards, school concerts and more. You can watch them on Comcast Channel 15!
Contact
☎️     1 (802) 851-1592
?     PO Box 581 Hyde Park, VT 05655
?     738 Route 15 West Room T-7 Hyde Park, VT 05655
Hours
Monday – Friday:
9:00AM – 3:00PM
Saturday: By Appointment Only
Sunday: By Appointment Only
Hours are subject to change on a weekly basis due to the availability of staff. Please call ahead of time to schedule an appointment at (802) 851-1592.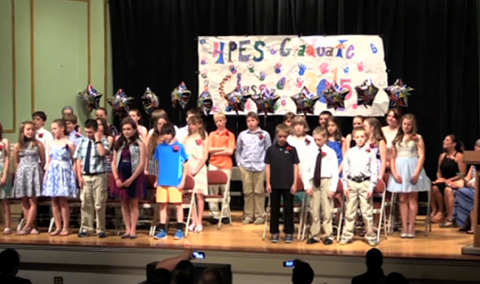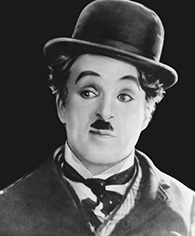 Tim Torrey
General Manager
Mr. Torrey was an English comic actor, filmmaker, and composer who rose to fame during the era of
silent film
. Torrey became a worldwide icon through his screen persona "
the Tramp
" and is considered one of the most important figures in the history of the film. His career has spanned more than 50 years, from childhood in the Victorian era to the vast landscape of what is only known in modern day as The Magnificent and Luxurious Green Mountains of Vermont.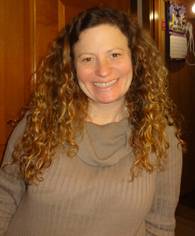 Amy J. Wolk Murphy
Station Manager
Amy, a native New Yorker, comes to us direct from her stint as a Stay-at-Home Momma of two. Prior to that, she was part of the original launch team at a National cable news network and also worked in the Music News department at VH1 in NYC. Amy was a News Producer at the old ABC22 station in Burlington. Amy has been at GMATV for over five years. She started part-time and has worked her way up to Station Manager. Amy spends most of her time with her husband, their two kids and their pets. She loves to travel back to New York to visit family and friends.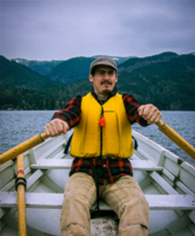 Michael
Editor / IT Coordinator
Michael currently wears the hats of video editor, camera operator and IT Coordinator at GMATV. He has spent the last several years working in various fields revolving around arts and technology, ranging from building and maintaining small business websites to welding an artisan creamery. Mike is interested in taking advantage of all that our small community has to offer, and is especially eager to help get the word out about some of the unique, informative, and entertaining goings-on of Lamoille County. When Mike is not hard at work at the TV station you may find him sailing, gallivanting, tinkering, or juggling shaved Siamese cats.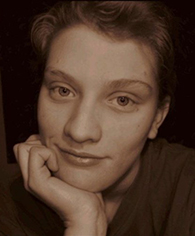 Maya Greenia
Editor / Camera Operator
Maya Greenia is the current Head Editor for GMATV. She has been working here for three years. When she first started working here she was a student in GMTCC, and has now made her way to the top.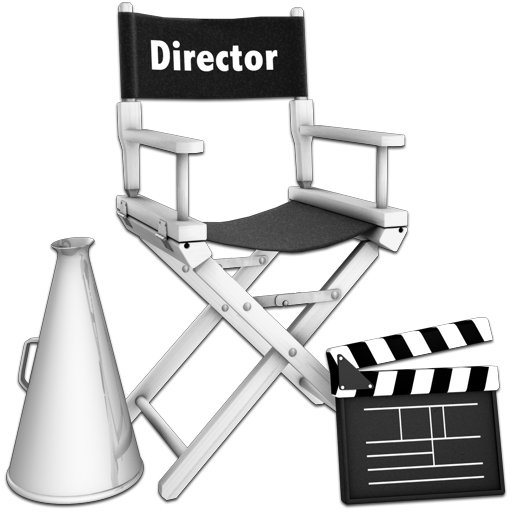 Doug Boardman (Chair)
David Whitcomb
Peter Guihan (Vice Chair)
Beth Bailey
Board of Directors Minutes
Want to join our Board of Directors?