GREEN MOUNTAIN ACCESS TELEVISION
Morrisville | Hyde Park | Johnson | Eden | Wolcott | Elmore
Broadcasting on Comcast Channel 1074
Your local community media center
How do I become a member?
It's Simple. It's Free. It's Fun!
Hyde Park Helpers
A community-based service that connects people in need with people who can help. At this time, we can help with the delivery of grocery items, prescriptions, and mail. In the future, we may be able to offer other services as we continue to coordinate with community members.
Farm Grocery Guide
Connect more Lamoille County residents with farms. Keeping more of our dollars within the county. Search by product or town. Be sure to respect the farm's preferred method of contact, and don't be afraid to call and ask questions! farmgroceryguide.com
Equipment Trainings
Curbside Pick Up. Sign In. Learn! 
"Green Mountain Access Television cameras have long been a mainstay of municipal meetings…"
Racial Equity Alliance of Lamoille
Join other Black Indigenous People Of Color youth and adults to experience healing, love, support, and help in developing a sense of self while living in a predominantly white state and county. To join, visit bit.ly/AffinitySpace
Scott Campitelli Memorial Scholarship
This scholarship was created to honor Scott's deep passion for community media, lifelong learning, and free speech. It is offered to any Vermont High School Senior who is pursuing an education in radio, television, broadcasting, or film.
Application Deadline: February 15, 2023. Award: May 2023. This is a VSAC-assisted scholarship. Application instructions are available on the VSAC website. 

Every year, Mother Tongue presents a roundtable with women directors to honor the role of women in language transmission. This year, we bring together women directors from communities in Canada, the United States, and Mexico to discuss the power of language in their films, expanding on the courage that is required in portraying difficult realities for a more balanced future.

The Toronto Black Film Festival is dedicated to giving unique voices in cinema the opportunity to present audiences with new ways of looking at the world.
FEB 16 to 21, 2022 #tbff @TOBlackFilmFest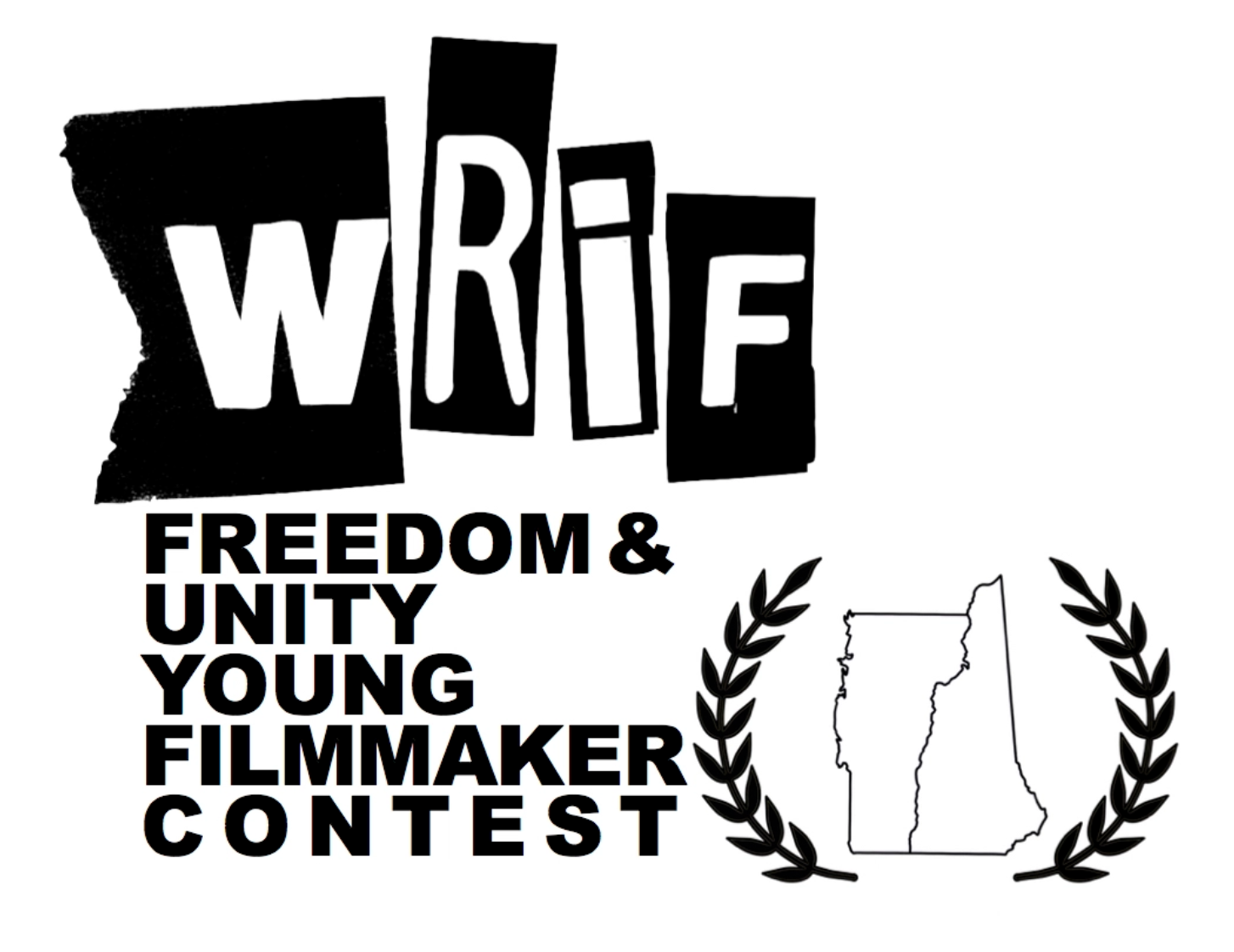 FREEDOM & UNITY YOUNG FILMMAKER CONTEST INVITES VERMONT AND NEW HAMPSHIRE RESIDENTS TO CREATE FILMS EXPLORING THE LIFE AND CULTURE OF THE GREEN MOUNTAIN AND GRANITE STATES