View Our Program Guide
Watch Past Programming
What is Public Access TV?
Get Involved!
Create Your Own Show
Take it on the road!
Learn More About
Green Mountain Access TV
FCC vs Community Media Updates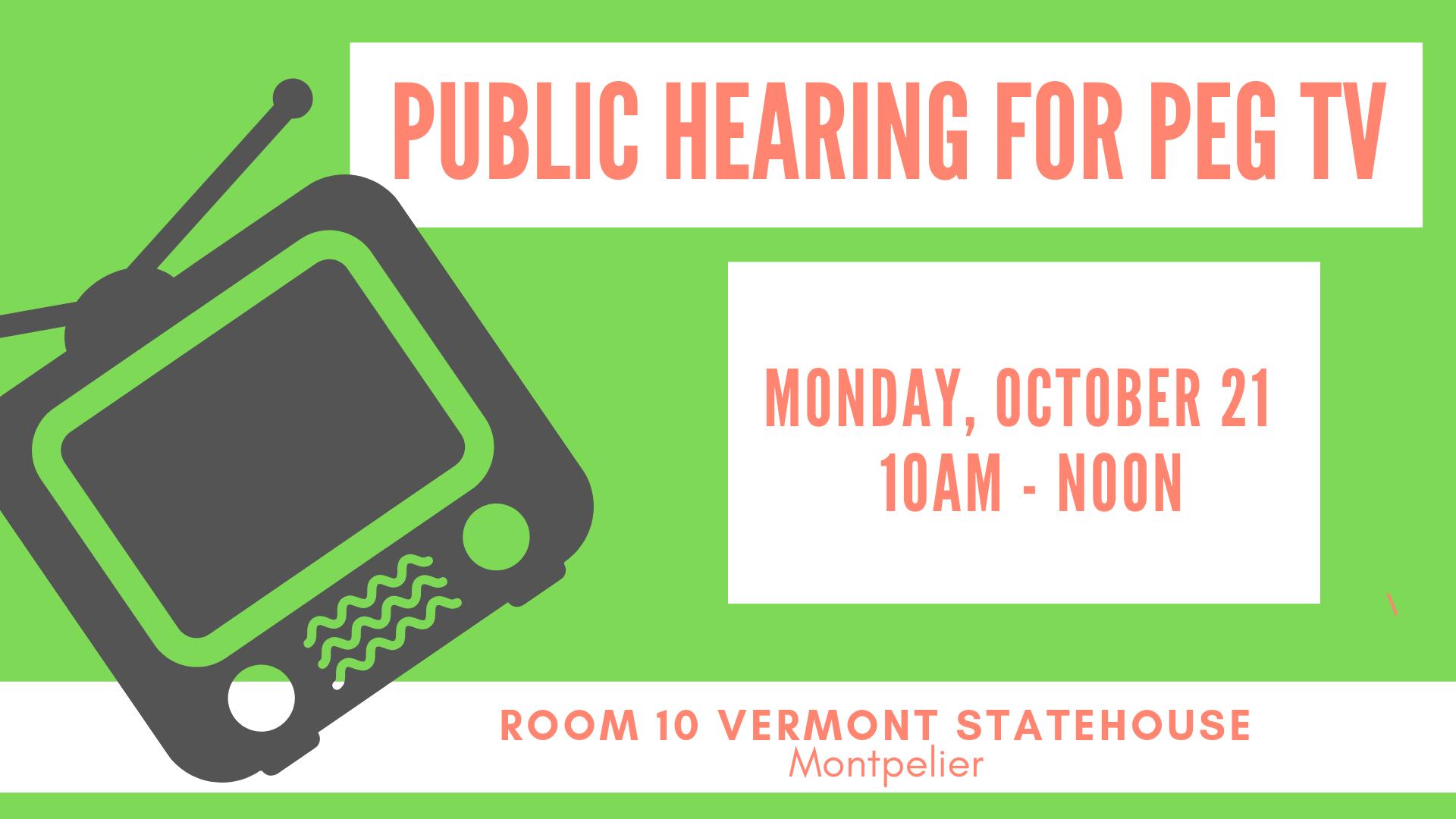 Recent Municipal Meetings
WHAT IS COMMUNITY MEDIA DAY?
Community Media Day is an annual celebration of voices that brings awareness to the importance of free speech and accessible media for all individuals to have their voices heard.
Click Here