View Our Program Guide
Watch Past Programming
What is Public Access TV?
Get Involved!
Create Your Own Show
Take it on the road!
Learn More About
Green Mountain Access TV
Northern Vermont University Commencement Ceremony
Northern Vermont University
152nd Commencement Ceremony
Saturday, May 18, 2019
11:00 a.m.
Keynote Speaker: Cyndi Lauper!
FCC vs Community Media Updates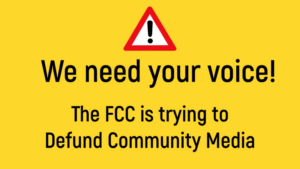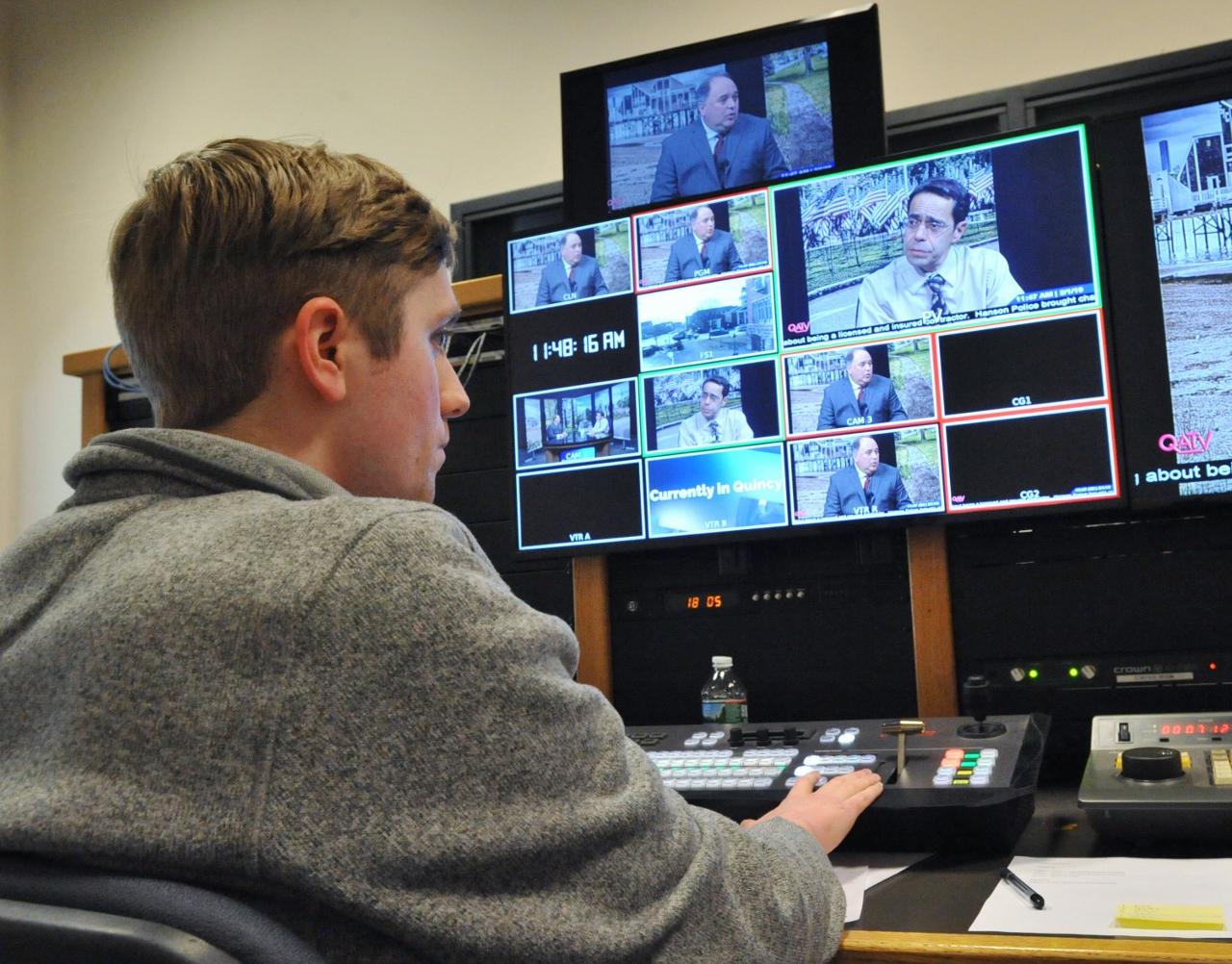 Future of PEG in Mass
Talks of 'dire drop in resources' for channels from FCC decision...
Recent Municipal Meetings