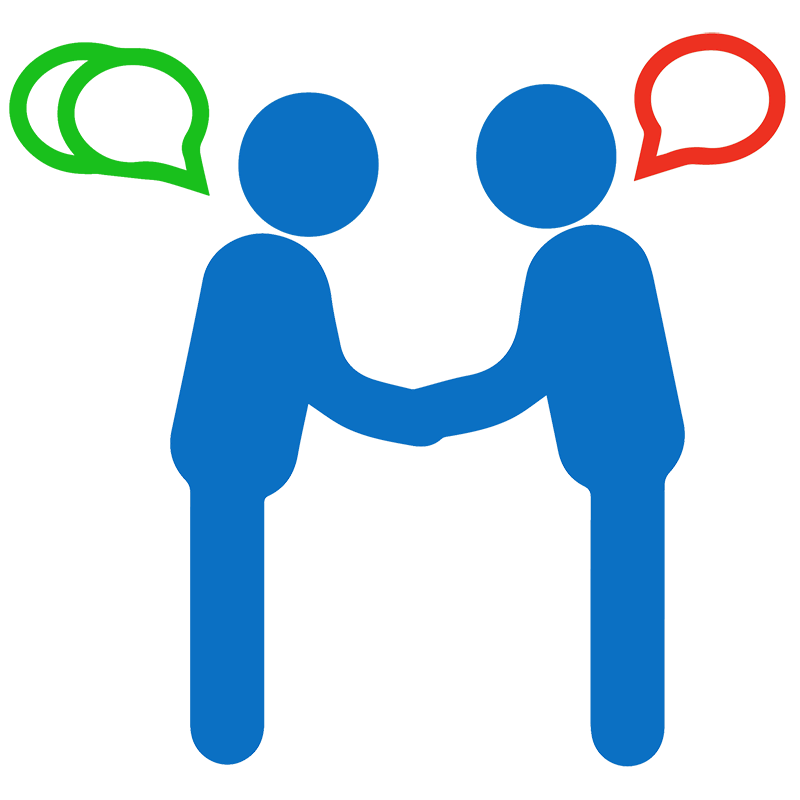 Come one, come all
Over the years we have partnered with many different local high schools, community education centers, and workforce retraining organizations. If you have an interest in multimedia, graphic design, video editing, camera operating, audio engineering, documentary film, journalism, docu-fiction, lighting, studio broadcast, or live production television then reach out to us and see if we can't find a position that will spark your creative energy.
We currently do not have any open positions.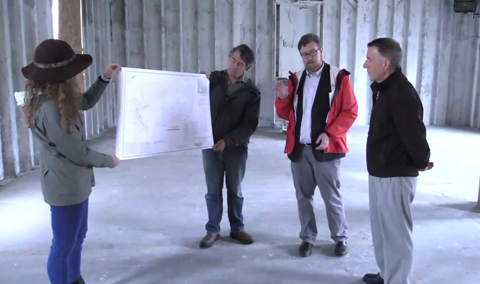 Submit a cover letter
We always encourage you to submit a cover letter and resume to [email protected] and we will keep your info in our database.
GMATV is an equal opportunity employer; this includes providing equal opportunity to all applicants, regardless of any identity. We strongly encourage women, people of color, LGBTQA folx, and those with differing abilities to apply.
Contact our Station Manager at (802)-851-1592 for more details.