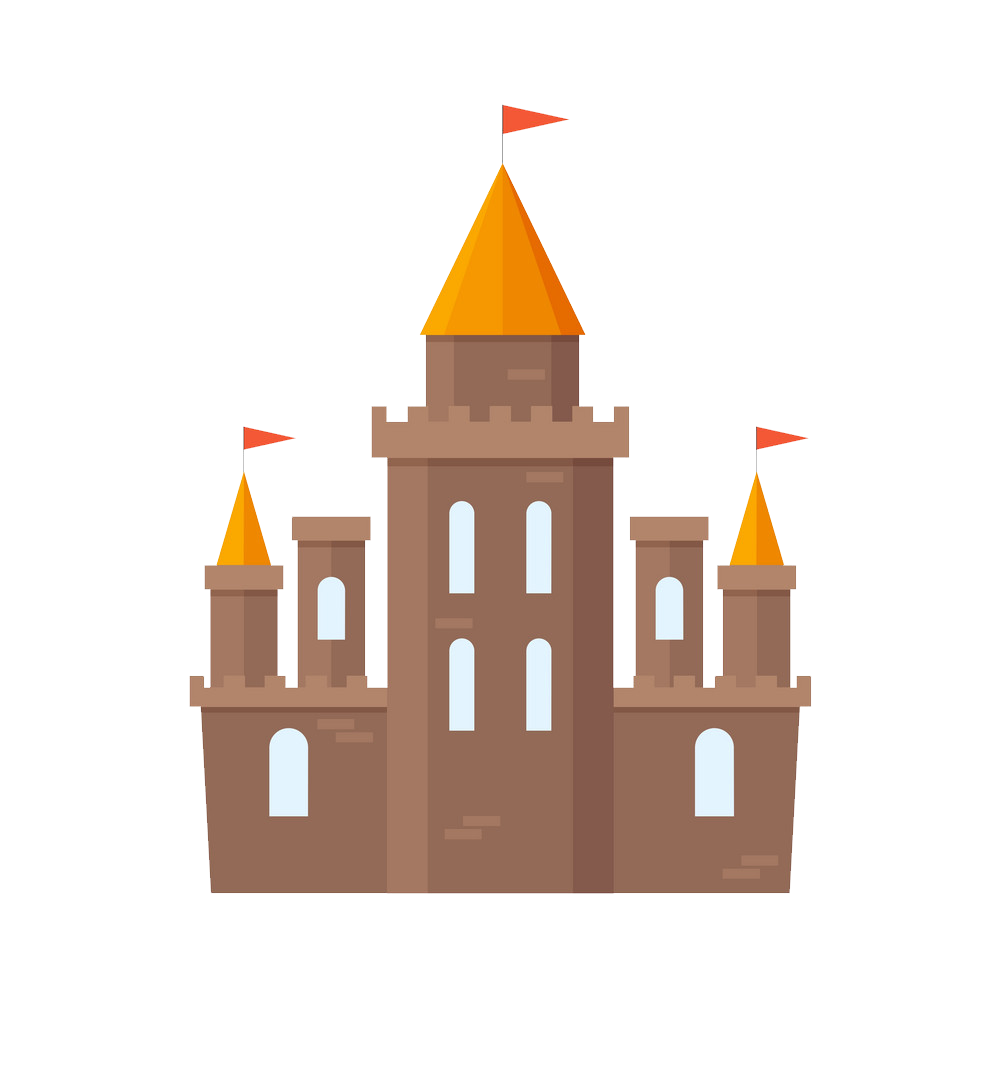 23′ x 25′ Studio
The studio features a fully digital video mixing and editing system; Newtek SX-84 linked with a Video Toaster 4.
The studio is equipped with hanging pipes mounted with over 15 spotlight fresnel lighting fixtures.
Large black velvet curtains for a professional backdrop setting
A section of 8′ x 8′ green screen for all your keying needs
A Teleprompter that runs Flip-Q scroll software allowing for any scripts to be displayed in any direction.
Even More!
A-Line out studio monitor for viewing playback right after your first take!
Office desks and several pieces of miscellaneous furniture serve to create the proper setting for interviews or talk shows.
Four professional quality cameras opening up the options for choosing any four angles of view for our output edits.
Full-featured 16-channel audio mixer giving you the ability to make a sub-mix, patch in sound effects, and use a studio talk-back for your crew to take cues.
Our studio will give you the much need lift in production that you have been looking for in your next project.